Rates
What are the costs?
At Fox Business Support we pride ourselves on providing great value for money.
If you have a one-off project, we can provide you with a bespoke price for that project.  The skills required and resources needed will be taken into consideration when preparing the price.
We also provide the option of having a retainer.  This means that you can pay up front for a set amount of hours to be used during the month.
Please get in touch if you would like to discuss how we may be able to help you vicky@foxbusinesssupport.com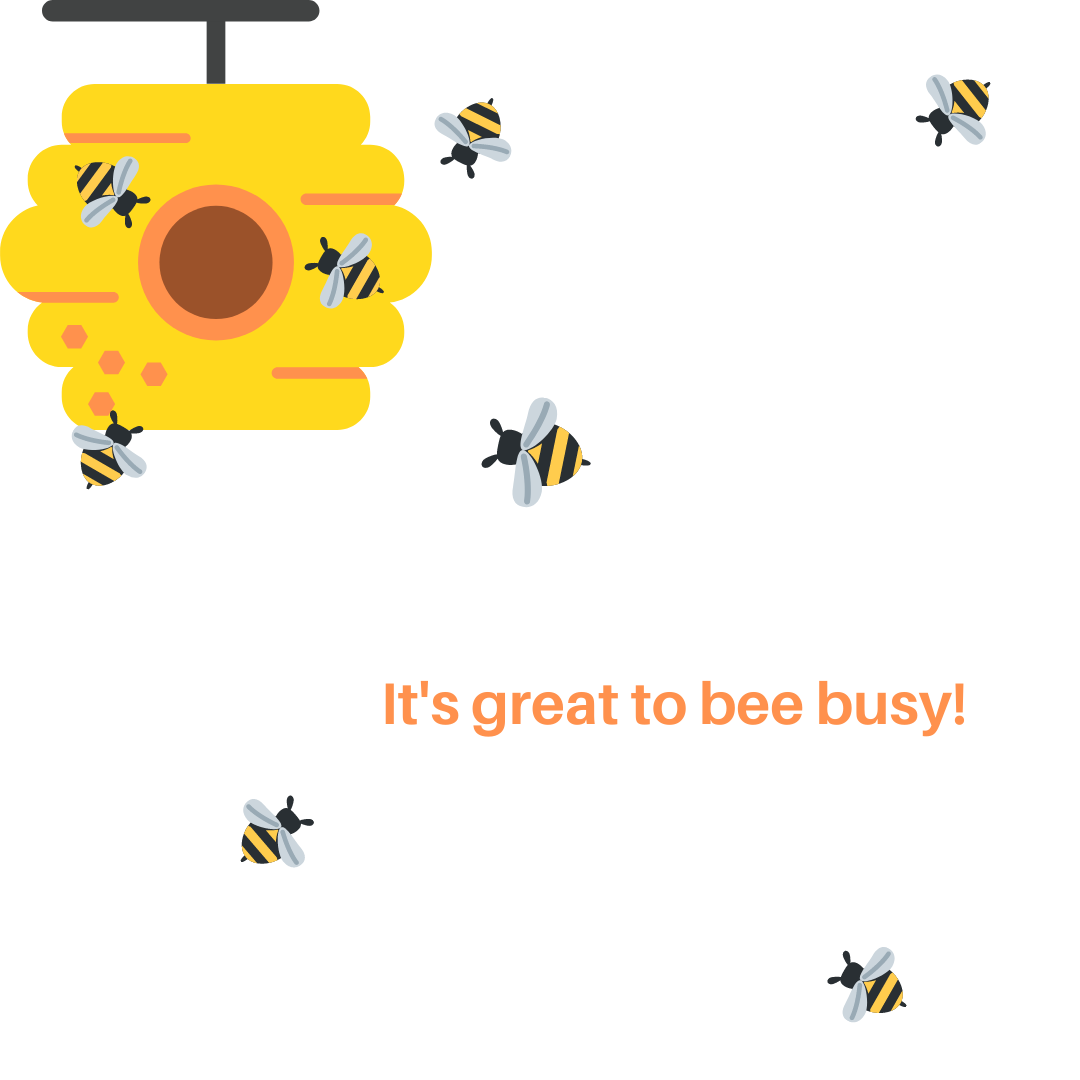 Why outsource to a Virtual Assistant?
Basic Bookkeeping
I have a Level 2 Foundation Certificate in Bookkeeping.
Keeping all your accounts and other bookkeeping matters can be difficult to juggle, I can help you get everything back in line.
Online Research
I can help give you time back, by performing your online research for you, and because I research often, I can sometimes find better sources of credible information.
Database Entries
Data entry can be a time consuming task, whether that be entering all your newly acquired business cards into your contacts or updating information. I can help ease the load.
Presentation Data
Let me help you by doing the hard work for you, by taking all your raw data and supplying your company with the relevant information in a format that can be easily shared.
Email Management
Searching emails can be time-consuming, I can help your company by filtering your emails so that you get the most important stuff and I'll respond to the rest on your behalf.
Social Responsibilities
Juggling all of your social responsibilities and work, can be a big task. I can help you with handling such tasks as writing holiday cards or sending thank you notes.
Have a look at this fabulous article from the Entrepreneur website on '10 things to outsource to a Virtual Assistant'