Why should you choose me?
Hi… I'm Vicky, a self-motivated, enthusiastic professional with a passion for providing assistance and support to small businesses and entrepreneurs.
I live in Derbyshire at the foot of the Peak District, one of the most beautiful places in the world.
I offer a number of traditional services, but I also undertake more unusual/bespoke tasks enabling me to continue to expand my repertoire.  I love the variety and flexibility that my job provides, which in turn makes me a very cheery and positive addition to any business.
I look forward to speaking to you to find out how my services may enable your business to not just survive, but thrive.
Personal Attributes:
Trust worthy and reliable
Excellent communication skills with both customers and colleagues
Hard working, diligent and committed
Strong organisations skills
​Excellent time management skills
Ability to deliver against deadlines
Highly professional whilst having a relaxed and friendly approach
ICO Registered
Fellow of the Institute of Administrative Management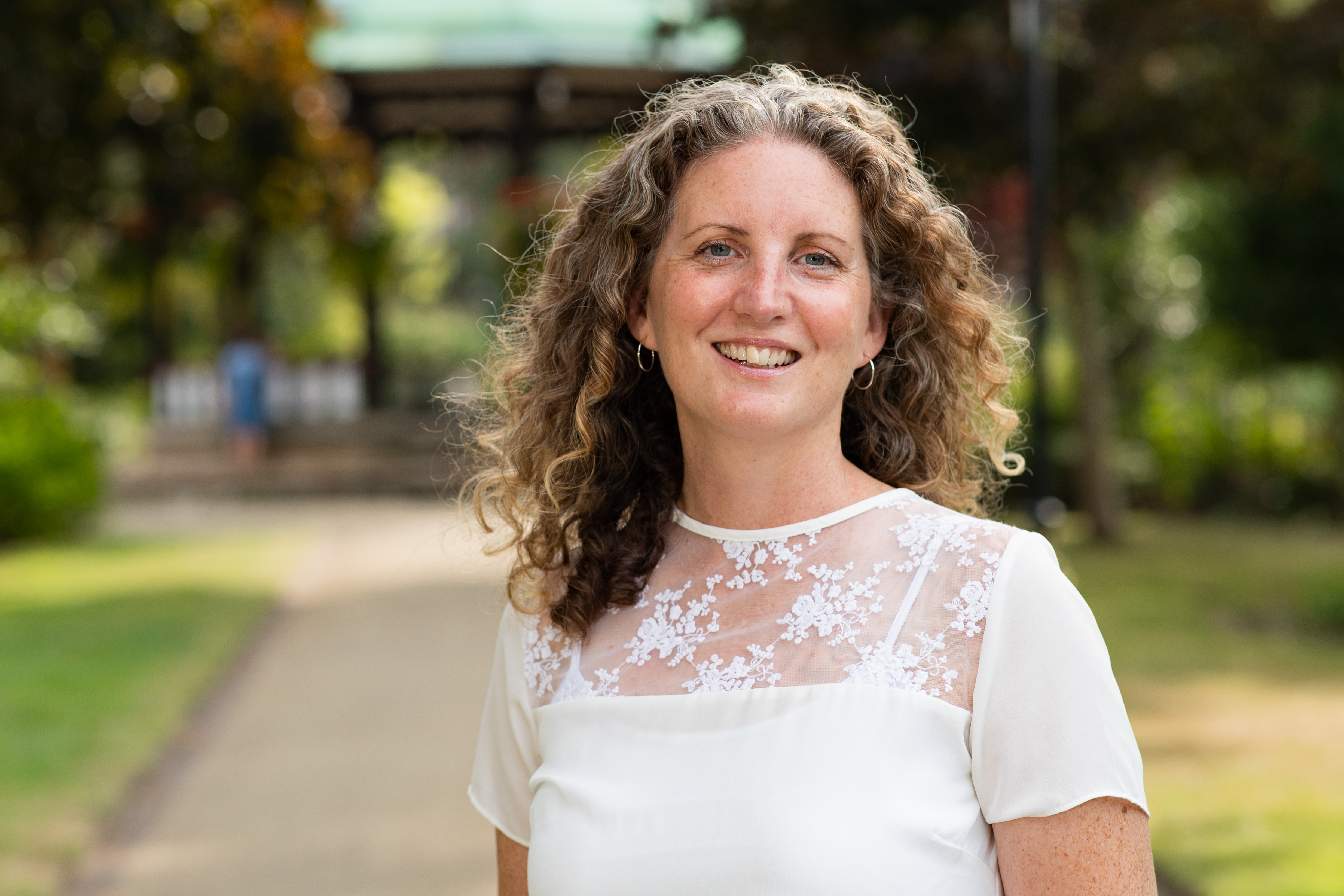 Reviews:
"Vicky has worked with us over the past 4 years, coordinating the chemical compliance element of the business involving communication with our suppliers in China and our clients in the UK.  In that time she has been reliable, efficient, conscientious, trustworthy and a great asset to the team. She took complete ownership of her responsibilities and tasks, updating the team at all times as to progress, which is invaluable in a small business, at times working remotely."
Emily Hutchison – Design and Source Ltd
"Vicky has been a delight to work with from day one. She is prompt, efficient and proactive. I am always confident that she will give an impression of my business to new clients that is positive and professional yet approachable. She is happy to try new approaches and different tasks. I hope that we continue in our working relationship for a long time to come."
Anne Owen – Anne Owen Architects Ltd
"Vicky has had a massively positive impact on me and my business. She has allowed me to focus on growing the business and focusing on the areas that I enjoy. Not only is she tremendously hardworking but has a great attention to detail. In addition, she's fun to work with and always has a positive attitude."
Dan Oakley – Motivus Consulting
"Vicky has provided admin support to us on a number of occasions.  Vicky is hard working, very reliable and provides an efficient and professional service."
Nick Ramsbottom, Managing Director, Flowgro
"Vicky at Fox Business Support transcribed the minutes for the 2017 Sub Aqua Association AGM.  Vicky had prepared well and the minutes were turned around very quickly and to a high standard.  Vicky has a professional and friendly approach and I would not hesitate in using her services again in the future."
Irene Sarorius, Sub Aqua Association
" I was Vicky's manager at Derbyshire County Council.  I found Vicky to be consistently pleasant, tackling all assignments with dedication and a smile.  Her interpersonal skills are exemplary and appreciated by everyone who works with her.
Besides being a joy to work with, Vicky is a pro-active person who is able to present creative ideas/solutions and communicate the benefits.  Vicky is able to work under instruction and off her own initiative. 
Vicky was not only an asset to our team, but her knowledge and dedication for the work of the Council as a whole was commendable."
Steve Mead, Derbyshire County Council
"I volunteered to write a testimonial for Vicky from Fox Business Support and then immediately regretted it! 
Why you ask? 
Well Vicky is one of those people that every business should have, but you don't want to tell others so you can keep her for yourself!
Vicky provides our admin support for Derby Hub a not-for-profit networking group.
Vicky is everything you would wish a VirtualPA to be and more, and most importantly has bags and bags of initiative.
As a business owner I really appreciate Vicky and her support, and would highly recommend her services."
Sarah Loates, Loates HR and Training & Derby Hub Director
" I've just been shown the email that you sent to all the people who signed for updates.  People are really impressed with how it is worded and that goes for me too!  Thank you very much Vicky, I'm really really happy with your help, you are a god send"
Michael Pearce, Ellipse Health
"Vicky was able to provide in-office support to my colleagues whilst I was on holiday.  Having Vicky in the office gave me the reassurance and peace of mind that help was at hand if needed.  I would definitely recommend Vicky and her services to any business owners who want a professional, organised and reliable VA to support their business."
Yvonne Gorman, Print Evangelist at Essential Print Services